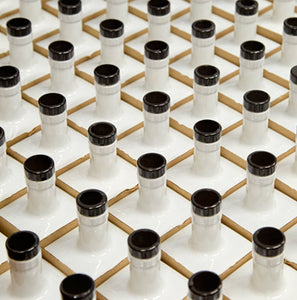 Behind the bottle
From the artisan still in the heart of Glasgow to the story behind our minimalistic bottle design, inspired by the city and its people, discover what makes Glaswegin a gin for Glasgow.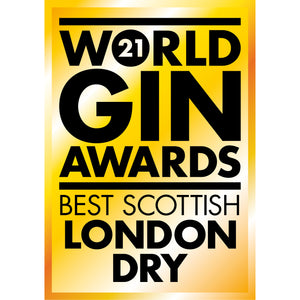 Our Awards
We've been incredible honoured and humbled to pick up a number of awards, for both the taste of our gin and the design of our rather unique bottle.
Magic eight
Strong on the outside but gentle on the inside, thanks to the restorative properties of Milk Thistle. Discover the eight botanicals that make our gin unique and spirited like all Glaswegians.
Discover Scotland's Best London Dry Gin
Distilled in an artisan still in the heart of Glasgow, our small batch gin features a unique blend of eight gin botanicals, resulting in an award-winningly smooth spirit. Crowned Scotland's Best London Dry Gin in the World Gin Awards 2021, Glaswegin is a Scottish gin inspired by the no-nonsense style of the city of Glasgow and its people. Best served with a fuss-free tonic and a classic gin garnish, we are renowned for our spirit's smoothness and innovative bottle design. 
Though our roots are very much in Glasgow, our minimal monochrome bottle has global appeal, with our full size bottles and miniature gin gifts making ideal gin presents for the discerning gin-lover. Read our tips on creating the perfect G&T or mix up some Glaswegin gin cocktails with our serve suggestions.